I hope everyone had a wonderful weekend. They go by way too fast don't they? It felt like summer here this weekend and our pool is heating up, we will be splashing in it soon. I didn't do a lot of cooking over the weekend, we had lots of left overs to use up and yesterday we ate out. I need to make out a menu for this week and do a little grocery shopping. We have a family vacation coming up at the end of the month and I need to start getting things ready for that. I will be posting about strategies for a healthy vacation later this week. With a little planning and forethought you can go on vacation and not gain weight!
I talked about this recipe last week but I never got around to posting it. I am trying to use my crock pot more this summer. I use to only think of it for cold weather and making soups and stews but it can do so much more. The nice thing about using the crock pot is it won't heat up your kitchen and you can be outside enjoying the nice weather while dinner is cooking. I love that! Check out more of my crock pot recipes using the link found on the right side bar. The recipes I have posted are my tried and true family favorites.
There are several recipes floating around for Melt In Your Mouth Italian Sausages that are simmered in the crock pot. I have tried a few and through trial and error and tweaking the recipe here and there I have my own version. Some of the original recipes credit the cookbook Fix It and Forget It and Sweetnicks.com.
You start with Italian turkey sausages, sweet and mild or hot and spicy, you choose. This is the brand I buy.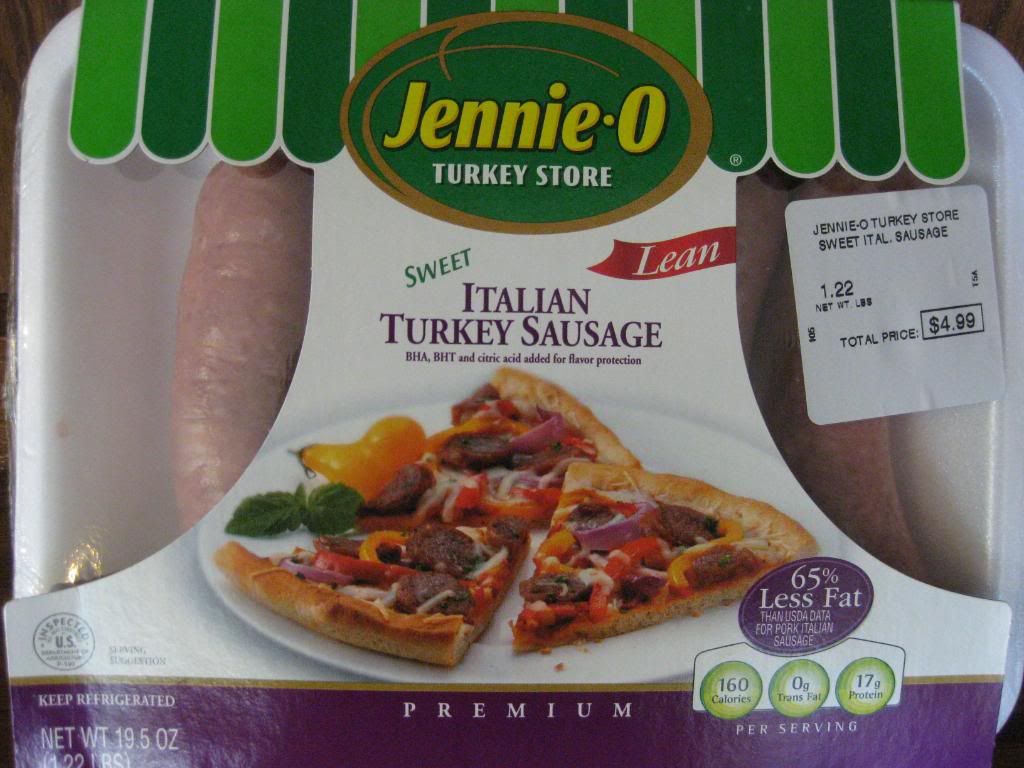 The sausages are simmered in a pan of water first and this allows some of the fat to come out. Then the sausages are placed in the crock pot with your favorite spaghetti or marinara sauce. If you are really a kitchen diva and have homemade marinara I stand in awe of you! I don't have time for that right now so I use Classico  Tomato & Basil.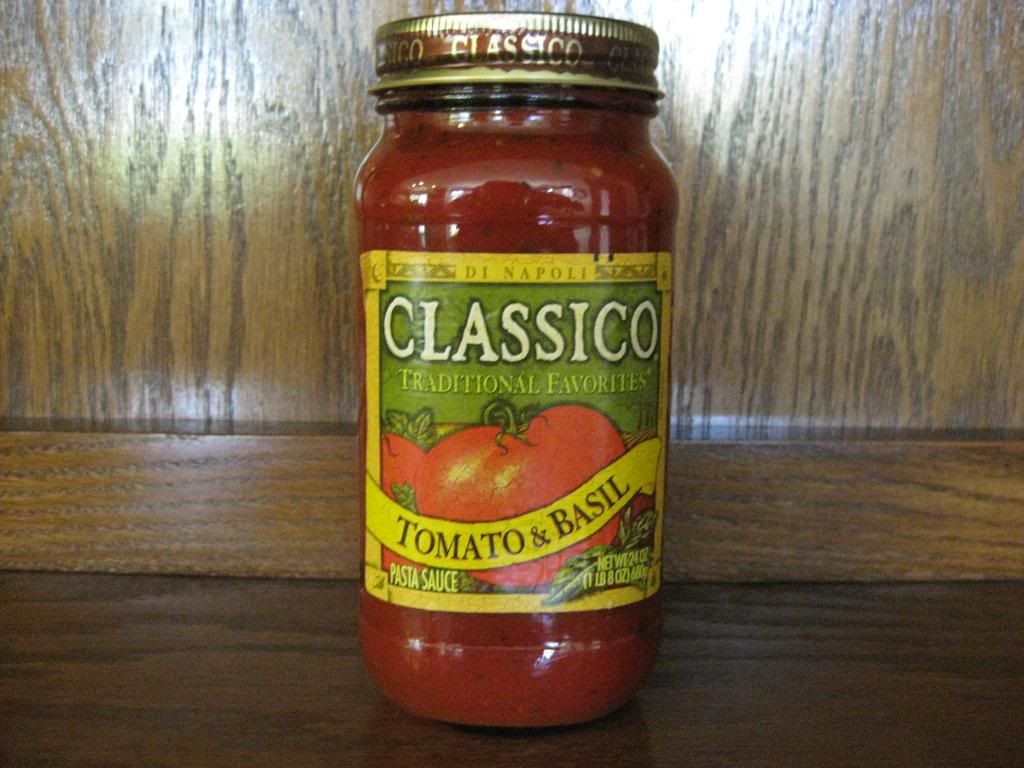 Something wonderful happens to these sausages after they have simmered in the sauce for a few hours. They truly do melt in your mouth!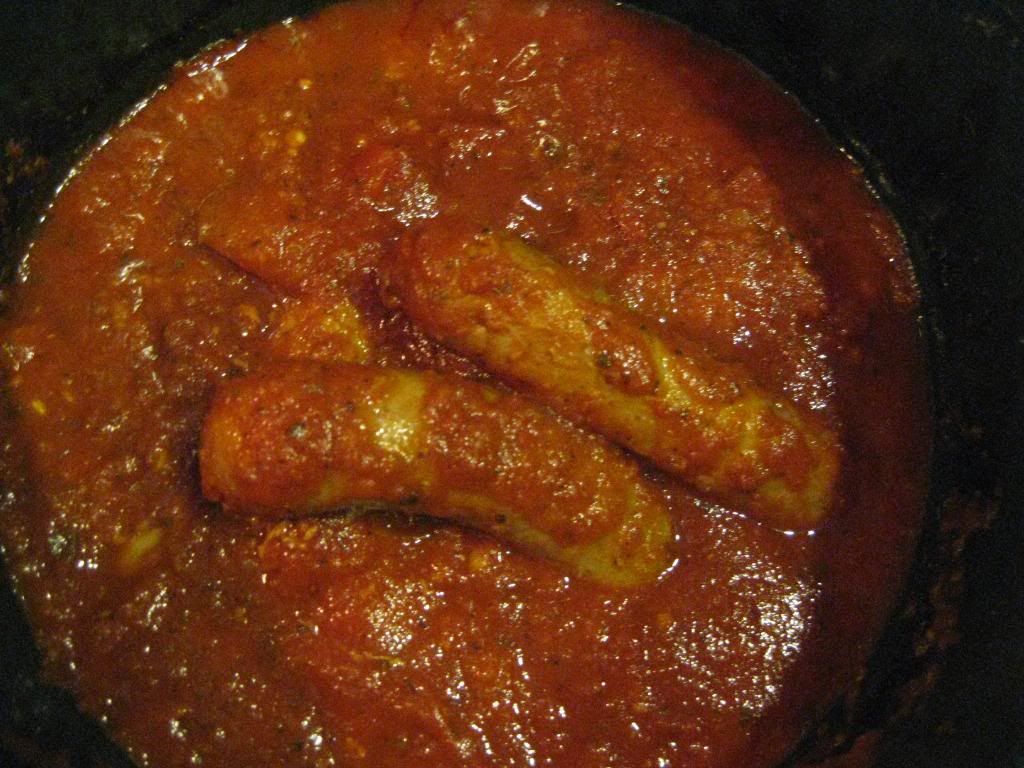 You can serve them whole over your favorite pasta, on a hard roll with some shredded cheese.  Perhaps you would prefer to slice them up and mix them back in the sauce and then serve it over some polenta.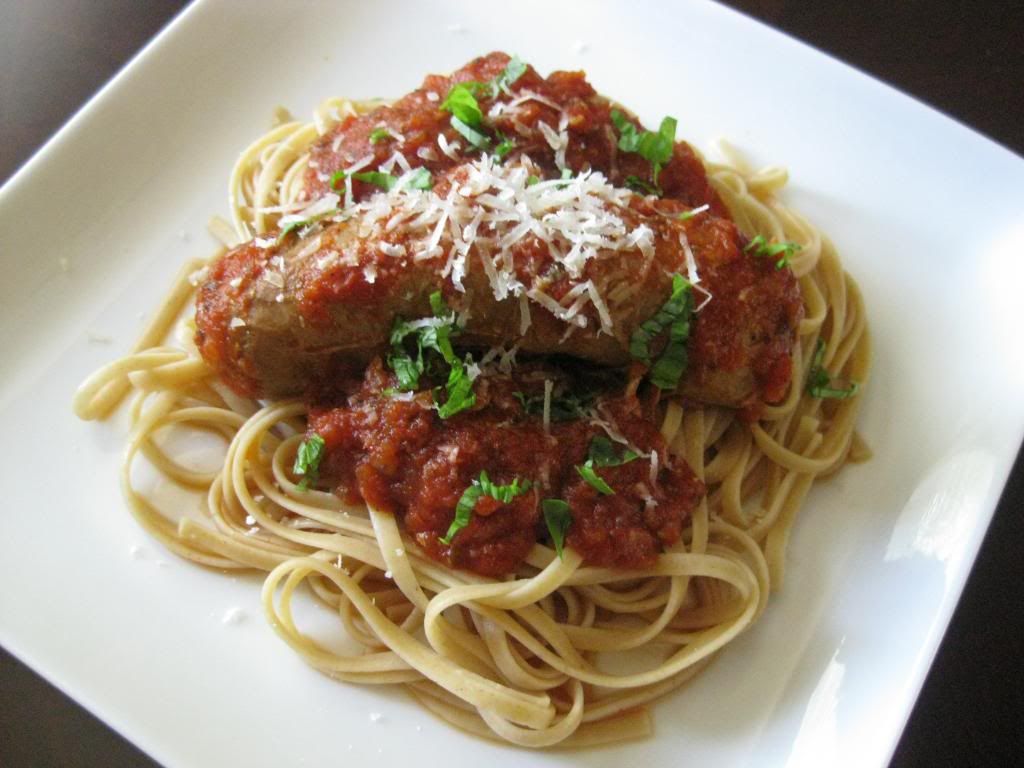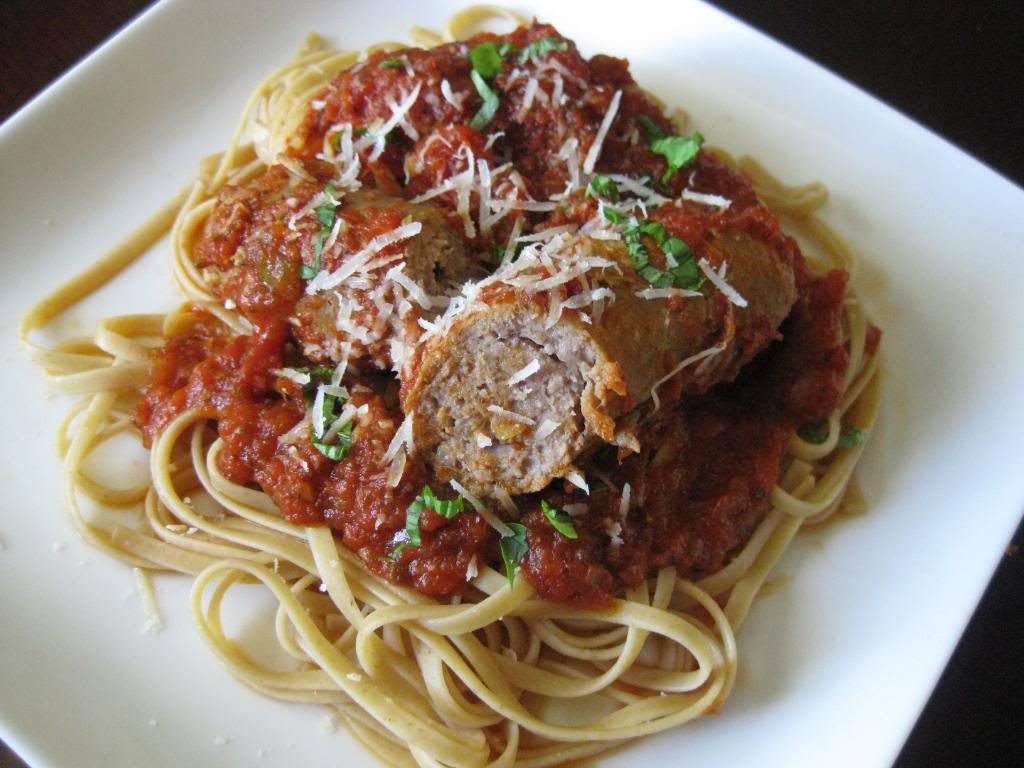 Melt In Your Mouth Italian Sausages
2 pkgs Jennie O Turkey Store Italian Turkey Sausages, sweet or hot
48 ounces Spaghetti or Marinara sauce (Classico  Tomato & Basil)
6 ounces tomato sauce
2 tablespoons tomato paste
1 medium onion, diced
2-4 garlic cloves, minced
1 1/2 teaspoons Italian seasoning
Fresh basil, sliced for garnish if desired
Grated Parmesan cheese for garnish if desired
Place the sausages in a skillet with a couple cups of water. Simmer for 10 -12 minutes. While the sausages are simmering, pour the spaghetti or marinara sauce, tomato sauce, tomato paste and Italian seasoning in the crock pot.
When the sausages are done simmering, drain them and add them to the crock pot.
Dry out the skillet and then spray it with non stick olive oil spray, over a medium heat sauté the diced onion for 4-5 minutes, add the garlic and continue to sauté until the onions are soft, add to the crock pot mixture. Cover and cook on low for 5 – 6 hours.
Leave the sausages whole for serving on a hard roll with sauce and cheese, serve over pasta or slice the sausages add back into the sauce and serve over polenta. Garnish with fresh basil and Parmesan cheese.
However you decide to serve these they are sure to please. Feel free to cut the recipe in half if you have a smaller family.
Yield: 10 servings. Servings Size: 1 sausage link and 1/10 of the sauce.
Nutritional Information (Figured using the brands listed above and does not include pasta)
Per Serving: 239 Calories; 11g Fat (41.9% calories from fat); 22g Protein; 13g Carbohydrate; 2g Dietary Fiber; 90mg Cholesterol; 1183mg Sodium.
Old WWP 5 / New WWPP 6
Recipe updated 3/25/11
Here is a little kitchen tip for dealing with left over tomato paste when you don't use the whole can. I measure it out into 1 tablespoon portions onto a saran wrapped plate and place in the freezer for a couple of hours. When they are firmly frozen I put them into a freezer bag and they are ready to use for the next recipe.
Do you have a kitchen tip to share?
"Sometimes doing your best is not good enough…. sometimes you must do what is required."
Author Unknown
Doing what is required to be healthy.
Tami
---