June 2012.
July 22, 2010 weight 132.2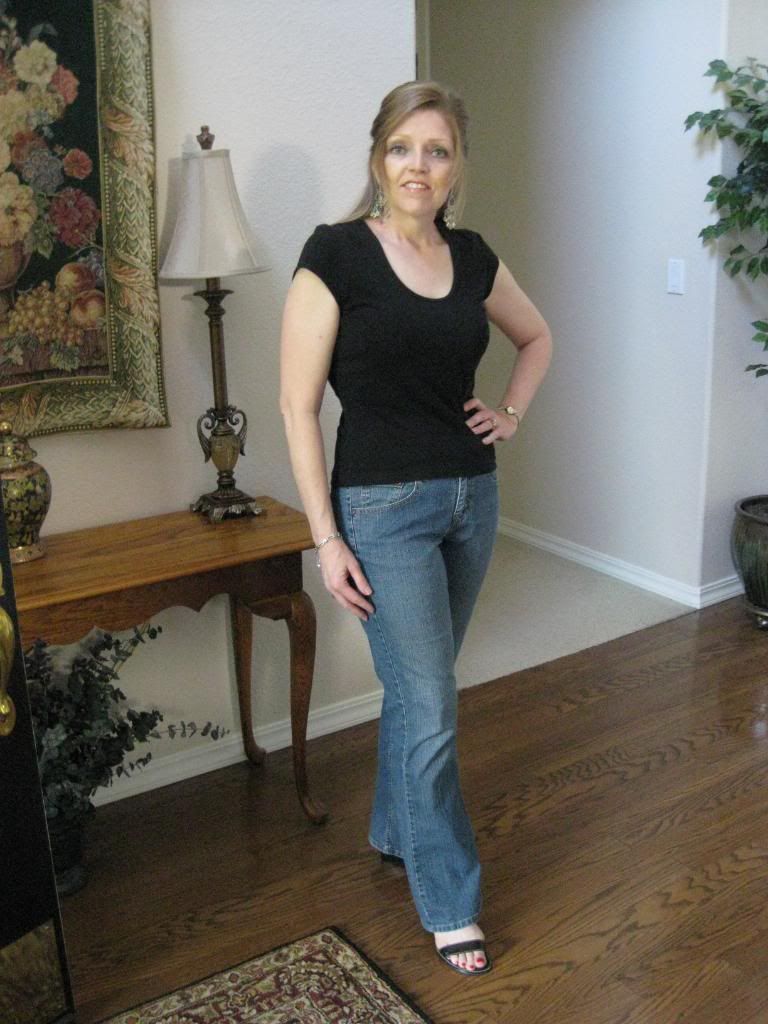 These pictures were taken on May 29th & 30th, 2010. Weight 137.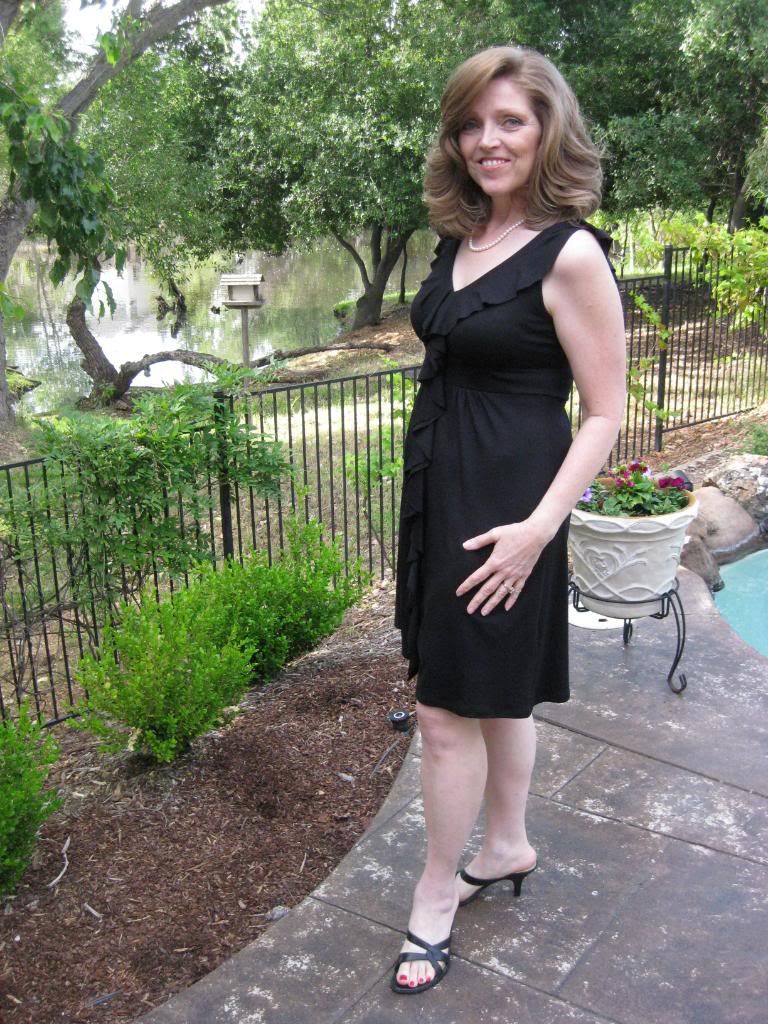 I just got this new dress in a small petite!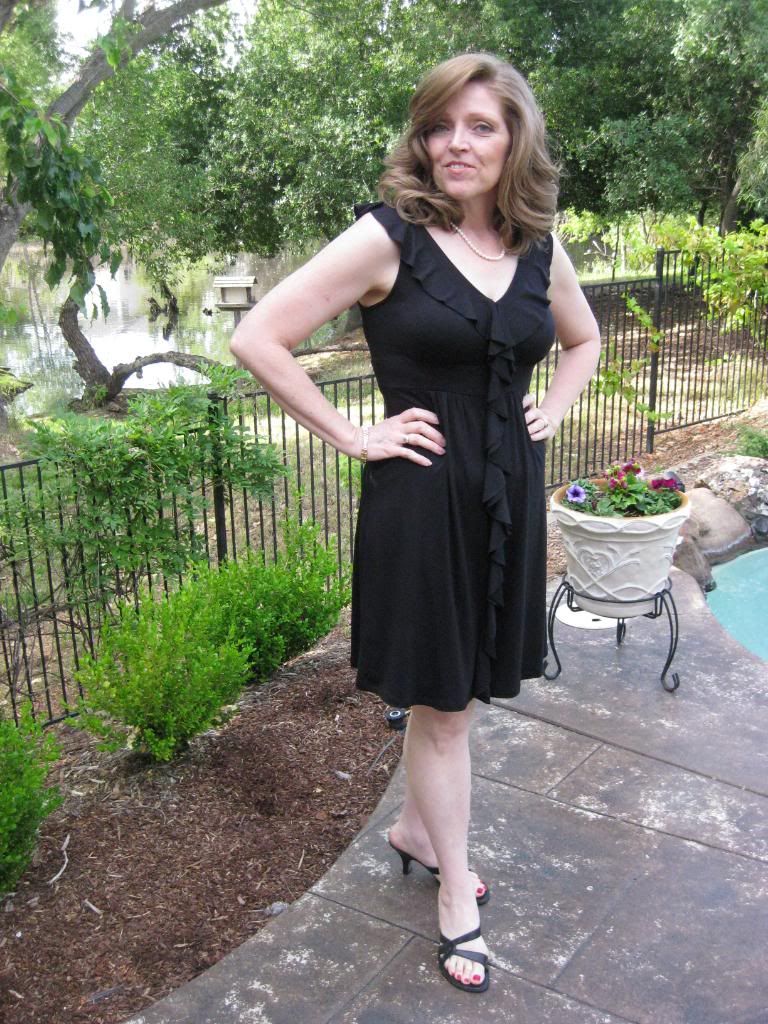 March 17, 2010 Weight 145 photo below.
The photo below was taken on January 1, 2010 and I weighed around 150.
Though no one can go back
and make a brand new start,
anyone can start from now and
make a brand new end.
Author unknown